Licensed Assisted Living Homes For Sale (Photo: wirojsishisoradej Freepik)
AssisteD LIVING Homes For Sale
Assisted Living, Residential Care Homes, Retirement and Group Homes in Arizona
Contact Jeff Masich, Realtor (call/text 480-242-6500) for more information about:
1. Buying an assisted living home
, residential care homes, or group home
2. Selling an existing assisted living home
, residential care home, group home
Many licensed Assisted Living homes for sale are sold on a private non listed basis or under a submerged address as the businesses are ongoing. These businesses are usually shown only to 'qualified buyers' that have revealed to the Seller their cash purchase capability and/or financing available to make a purchase.
Sellers usually do not want non qualified buyers walking through their facility. Usually a lender will require at least 30% down payment or more to make a purchase of the real estate for an ongoing business. Businesses separate from the real estate are less likely to be financed. Sometimes a Seller Carry for a limited time frame may be available. A Buyer should be prepared to reveal their purchase capability to Jeffrey Masich before getting started at reviewing properties. Usually a Non Disclosure and Buyer Qualifications to operate and manage a licensed assisted living home will be required.
Jeff Masich, Associate Broker and REALTOR®, specializing in assisted living, retirement and group homes for sale or purchase in Arizona
HomeSmart Real Estate
Jeff Masich
HomeSmart
10601 N. Hayden Road, Suite I-100
Scottsdale, Arizona 85260
Call/Text 480-242-6500
JeffMasich@ArizonaHomesLand.com
If selling an assisted living or residential care home, confidentiality is important and Jeff Masich, as an MBA, Realtor and Associate Broker can help a Seller.
If a Buyer wishes to acquire their first Residential Care or Assisted Living Home or another Assisted Living home, Jeffrey Masich can review several different options and alternatives.
Possible Conversion to Licensed Assisted Living Homes 6+ Bedroom Single Level Homes
MLS listings for
6+ Bedroom Single Level Homes
For Sale in the Phoenix metro area for possible conversion to a licensed Assisted Living Home subject to city zoning and Arizona Department of Health Services licensing requirements. See this link for a
FULL PAGE
searchable display or create your own
free Arizona MLS SEARCH PORTAL
with hundreds of MLS Criteria.
From time to time there are vacant licensed facilities that have become available, although this is not as common.
If you are interested in acquiring a home that may be suitable for assisted living and obtain your own license, see some larger senior group or various assisted living home possibilities for conversion for sale in Arizona now: Group Homes For Sale in Arizona . Alternately, here are larger
6+ Bedroom Single Level Homes
in the Phoenix metro that are more suitable for conversion to a licensed Senior Assisted Living Home. Acquiring a home and licensing it and staffing yourself is less expensive for a Buyer than purchasing an ongoing licensed facility with staff, residents and systems in place.
Three opportunities to purchase an Assisted Living Home (ALH) with levels of expense:
1. CONVERSION to ALH (Least Expensive)
Buy a home suitable for Assisted Living and convert and license and start up by Buyer and get licensed through Arizona Department of Health Services. See larger 6+ Bedroom homes on 1 level in the Phoenix metro or ask Jeff Masich for more homes to see.
2. VACANT ALH (Mid Expense)
Buy a vacant licensed Assisted Living home. Not many of these, so ask Jeff Masich.
3. EXISTING ALH (Higher Expense)
Buy an active operational Assisted Living home. Many of these active ALHs are sold on a confidential basis to qualified buyers that sign a Non Disclosure Agreement (NDA) so ask Jeff Masich about these
Jeff Masich would be pleased to help you in any of your Real Estate needs in Arizona.
Qualified Buyers must usually submit their Non Disclosre Statement and Proof of funds along with their qualfications in order for the identity and prospectus of these submerged identity homes to be made available. Contact Jeff Masich, and he will get you the information. Note, the identity of many of the homes are kept private until the buyer is qualified and approved of by the Seller.
Some of these homes are made available here listed by Jeffrey Masich or that he is tracking for his clients.
For Sale: Confidential
10 Bed Assisted Licensed Living Home in Peoria Arizona
Buyers must submit Non Disclosure Agreement, proof of funds or funding and bio or information showing their experience in the Assisted Living Home Industry to be considered for a prospectus on this property.
Luxury 10 Bed Licensed Assisted Living Home in beautiful gated community in Peoria near 101 next to Sun City & Hospitals.
Features updated home with beautiful rooms & big back yard with sitting areas patio, walking paths. Business is sold separately for $250,0000. Total purchase $1,150,000 RE + $350,000 Business = $1,500,000 .
Large home with 3,294sf, 7BR + 5 Bathrooms (3 private) + Live in Caregiver partitioned area in air conditioned garage. Real Estate may be for rent at $10,000/mo (Triple Net) with business purchased separately. ALH at this location for 20+ years with good reputation. Buyer Must sign NDA, disclose POF and/or Loan PreQual with business qualifications to receive actual address & prospectus provided to them prior to a tour.
Training, assistance in ownership transfer of all licenses.
Group or Assisted Living homes to sell or purchase in Arizona
Group Homes can be retirement and assisted living homes where seniors can receive compassionate 24 hour care
Group Homes or Personal Care Homes
If your aging parents are at the stage of life where 24 hour care is needed, a senior group home is wonderful alternative to the institutional facilities. Group Homes often offer a home like feel, 24 hour staff, home cooked meals and private and semi private rooms. There are often common areas for TV, reading, or sitting by or in a garden. A place that feels like home. Visitors are welcome. The smaller number of residents also contributes to more individualized care and warmth.
Jeffrey Masich can help you as a buyer or seller of an existing group home facility.
Assisted senior living has many different names as follows:
Residential Care Home, Senior Group Home, Group Home, Assisted Living Home, Behavioral Care Homes, Personal Care Home, Retirement Home,
Alzheimer Care Homes, Memory Care Homes, Nursing Homes, Hospice Care Homes
These homes are regulated by the State of Arizona through the Arizona Department of Health Services and require licensing and management by qualified licensed individuals know as Assisted Living Manager and Caregivers.
Lenders for existing licensed Assisted Living Homes
Jeff Fulcher
VP & Business Relationship Manager
VelocitySBA
Mobile: 480-532-2279
jfulcher@velocitysba.com
www.velocitysba.com
Or
Business Development Officer
Pinnacle Bank
9903 E. Bell Road, Suite 110
Scottsdale, AZ 85260
(480) 815-4706 Direct
(480) 245-6456 Fax
www.pinnaclebankaz.com
Or
Wells Fargo Bank, N.A.
Business Development Officer
100 W. Washington Street, 21st Floor
Phoenix, AZ 85003
MAC S4101-210
Tel 480-828-6314
Fax (866) 674-3921
Or
Horace E. Shuman, VP
Cornerstone Financial Services
1200 Ashwood Parkway, Suite 125
Atlanta, Georgia 30338
horace.shuman@cornerstonefinancialsvcs.com
770-250-1925 x 315 (office)
770-250-1926 (fax)
404-401-8207 (cell)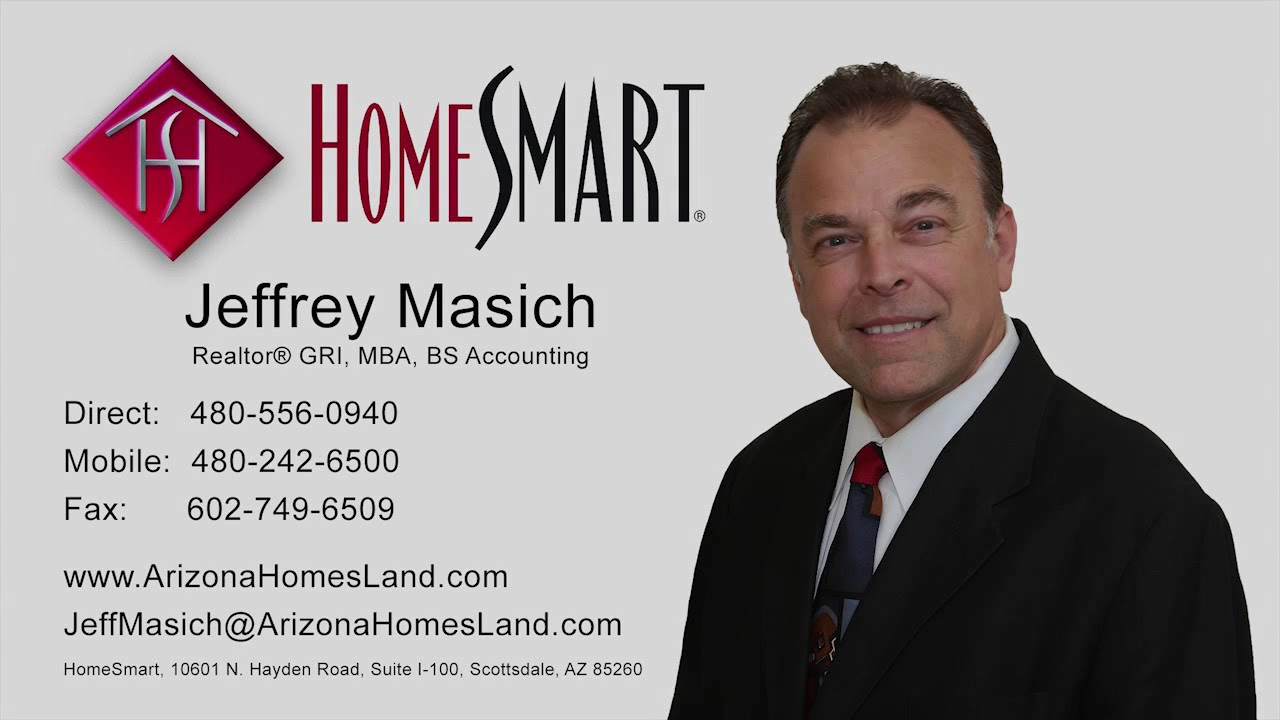 Meet Jeff Masich, Associate Broker and REALTOR® to ask about buying an existing licensed Assisted Living Home or a residential home that you can license yourself