MLS listings for
New Build Homes Phoenix Metro
For Sale. See this link for a
FULL PAGE
searchable display or create your own
free Arizona MLS SEARCH PORTAL
with hundreds of MLS Criteria.
"New" Build Homes For Sale in the Phoenix Arizona Metro Area
Do you want a BRAND NEW HOME that no one else has ever lived in before?
There are hundreds of New Construction "New" homes for sale in Arizona from many fine builders. Contact Jeff Masich for more information and pictures and locations and to set up an appointment to see a model home.
New Build Homes in Phoenix Arizona Metro Area
Note not all homes for sale have an address assigned yet. So the list may show a model or prototype. Some are built, close to being built or will be built. Ask Jeff, for more information as each builder is different. I can represent YOU and there is no cost to you the Buyer to use my professional services and expertise for a new build home.
To see the list of New homes for sale in the Phoenix Arizona metro, click
here
for a FULL PAGE up to date list and view with pictures and more information. Ask Jeff Masich about builder options. Most of these homes will be built with your final selections from the builder's design centers.
View the "New" models here. Check the map to search for new homes in specific areas. Contact Jeff Masich to see a hew home or gather more information, brochures, pictures, prices and more. Jeff will also be able to advise you of special buyer promotions that as a Realtor he can provide to you.
Check with Jeff first before visiting a model home as he would can represent you as your agent when dealing with the builder's sales office.
See if a "New" home is right for you.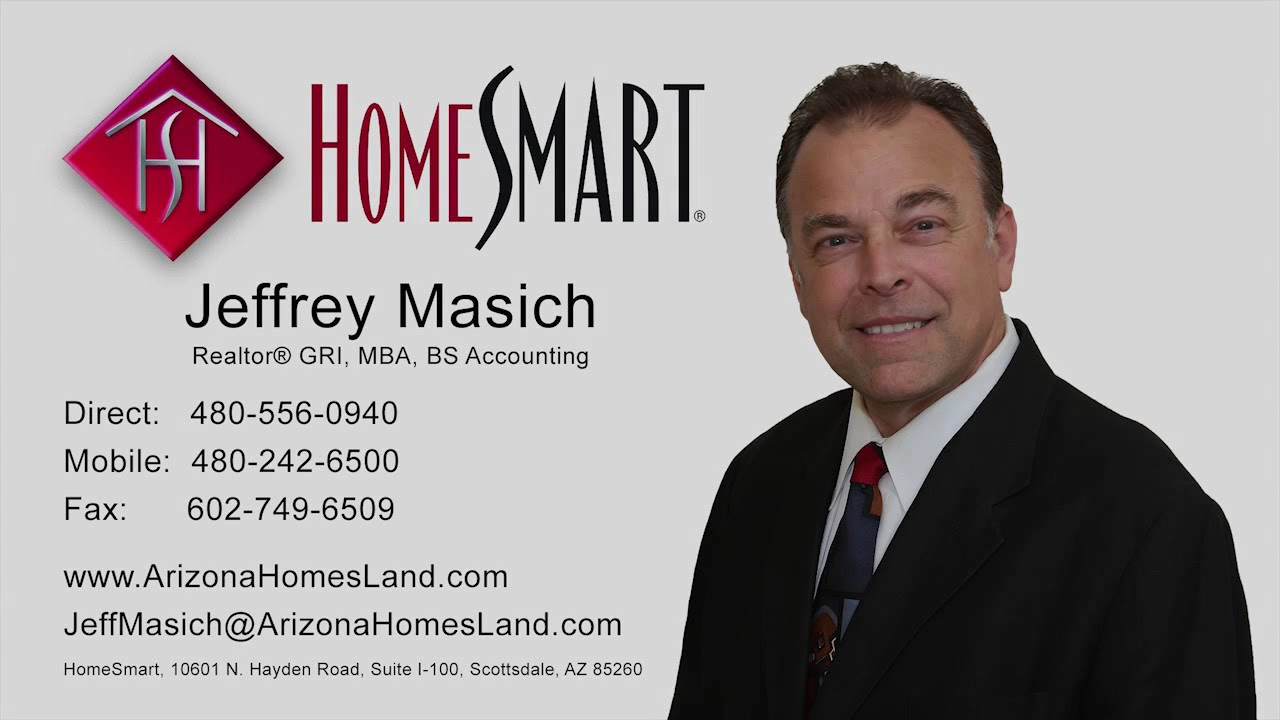 Meet Jeff Masich, Associate Broker and REALTOR® to ask about buying a ne build home in the Phoenix metro area or a pre-exiting home ready to move in.